paper paper Notebook // iroful (A5 Size)
Original price
MYR 32.00
-
Original price
MYR 47.00
Delivery time
Order today and we'll ship your parcel within the next 2 - 4 working days.
"Iroful" is a new type of paper by "paper paper", a paper brand by the paper mogul SAKAE Technical Paper that renowned for its exquisite quality papers - very smooth, and lightweight yet highly resistant to bleed through and feathering.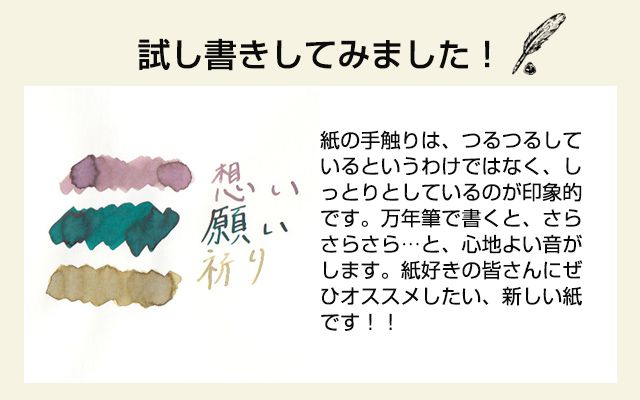 Iroful is a paper that brings out the best in colors. Beautiful colors that will show whether you write or draw. You can clearly and vividly express the color and shade of ink for writing tools such as fountain pens, brush pens, etc. You can enjoy writing, which can only be expressed by handwriting.

A5: 96 pages or 160 pages (soft cover thread stitching)
Weight: 75gsm
Paper Color: White
Printing Color: Indigo
Made in Japan.