TRAVELER'S Notebook Starter Kit
This is a starter kit for the TRAVELER'S notebook. This consists of a simple cow leather cover made in Chiang Mai, Thailand and a refined notebook with Designphil's original paper used that is made in Japan.

The regular size notebook is similar to the A5 size, except it is slimmer in terms of its width. This makes it easy to carry, and it even suits in writing a lot. You can even insert maps, tickets, and three-folded A4 sized papers inside.
You can start using the notebook as is, but by adding a zipper case or a pen holder, you can increase its storage capacity. If you add a connecting band, then you can even increase the number of notebook refills that go inside the notebook.
The structure of the notebook is simple, so it's easy to add charms and beads on to the rubber band. We also recommend adding used post stamps on the cover of the notebook.
The structure of the notebook is simple, and this makes it easy to customize.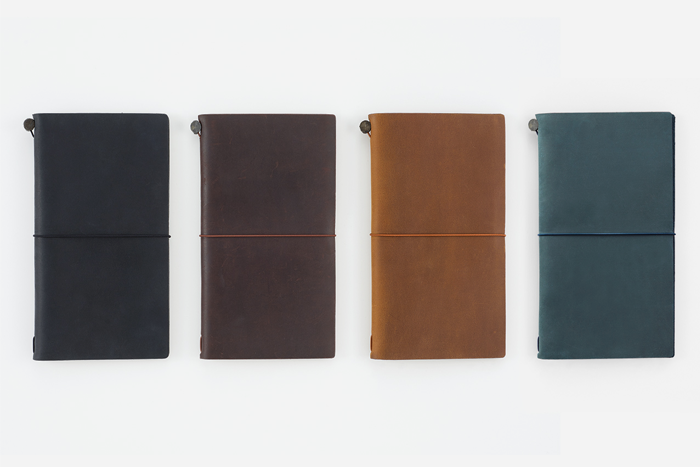 Please choose your favorite refills that include notebooks made of various papers, zipper cases, and pockets. You can even paste stickers on the cover of the notebook and add charms on the bookmark or the rubber band and make the notebook yours.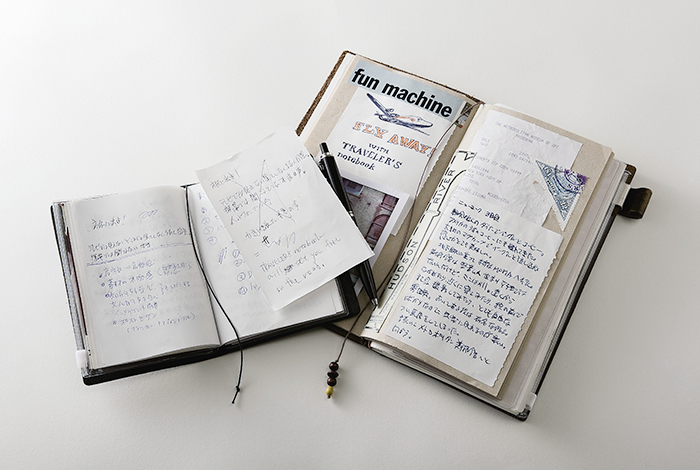 The more you use the notebook, the more the texture and the taste of the leather cover changes, and this change simply seems to reflect the user. It turns into a one and only notebook in the world.
You can carry this during your trip, but by carrying this in your daily life, you can start to have the sense of feeling that your daily life itself is a journey.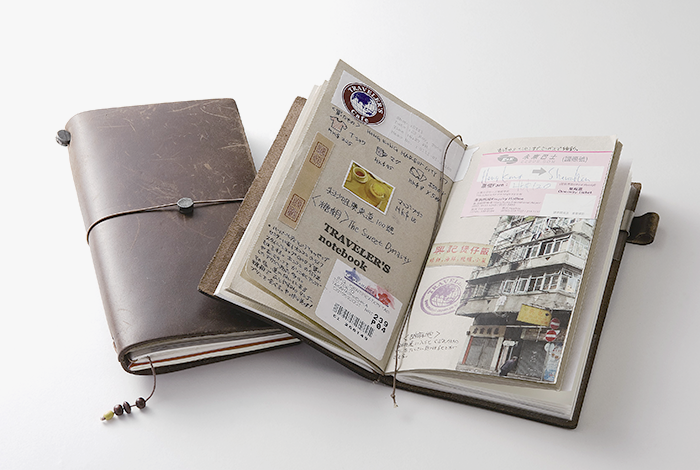 Traveler's Company

Original price

MYR 212.80

-

Original price

MYR 212.80

| /

This is a starter kit for the passport sized TRAVELER'S notebook. The TRAVELER'S notebook starter kit contains a leather cover made in Chiang Mai, ...

View full details

Original price

MYR 212.80

-

Original price

MYR 212.80

| /

Traveler's Company

Original price

MYR 268.80

-

Original price

MYR 268.80

| /

This is a starter kit for the regular sized TRAVELER'S notebook. The TRAVELER'S notebook starter kit contains a leather cover made in Chiang Mai, T...

View full details

Original price

MYR 268.80

-

Original price

MYR 268.80

| /