Hobonichi Weeks (Cover Only) // Malhia Kent: Mauve Tweed
Original price
MYR 706.90
-
Original price
MYR 706.90
Delivery time
Order today and we'll ship your parcel within the next 2 - 4 working days.
*This listing is for the exterior cover only, Weeks planner book will be sold separately.
This lavish Zippers cover uses fabric by the renowned fancy tweed maker Malhia Kent. It returns to this year's lineup with a different textile after a popular debut.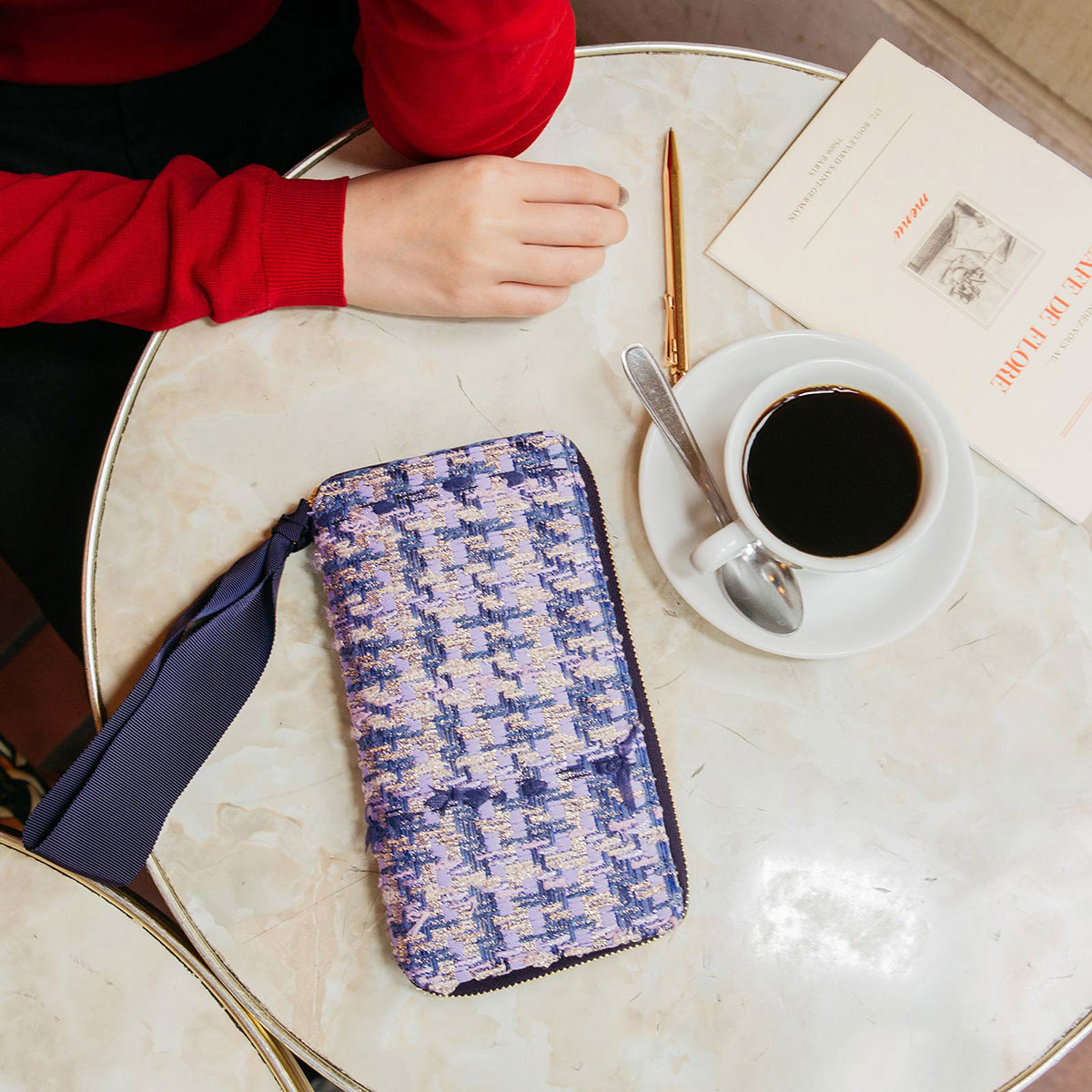 The gorgeous, eye-catching tweed intertwines threads in various materials and colors, some extra wide and coarse to the touch, to create a beautiful look.

For Mauve Tweed, Malhia Kent has provided a textile that accents a graceful shade of purple with threads of calming navy and sparkling silver to evoke a quiet sky that's sparkling as the day just begins to break.

Look closely and you'll notice the great variety of textures and colors, and even the threads that are tied together. This textile's use of so many different threads contributes to its profound charm.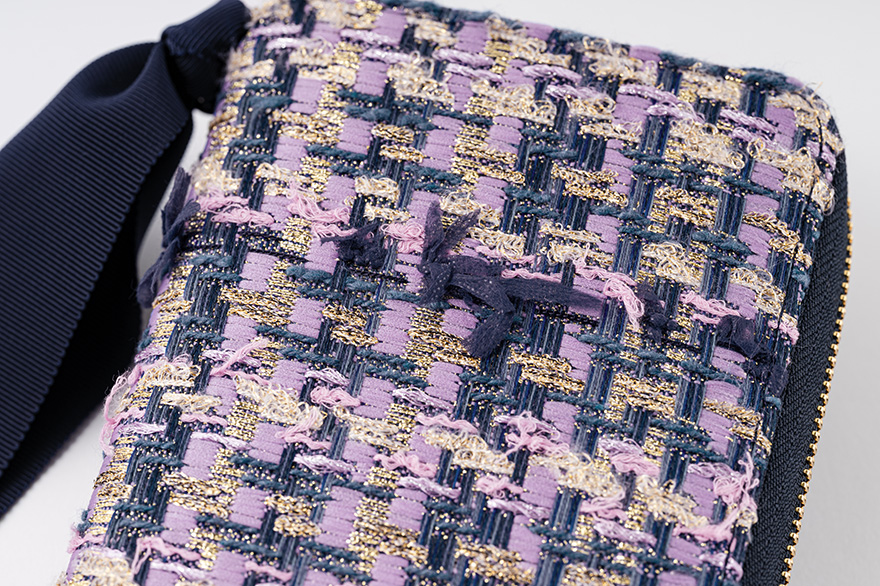 The zipper pull is accented with a wide navy grosgrain ribbon that allows you to hold the cover like a clutch bag.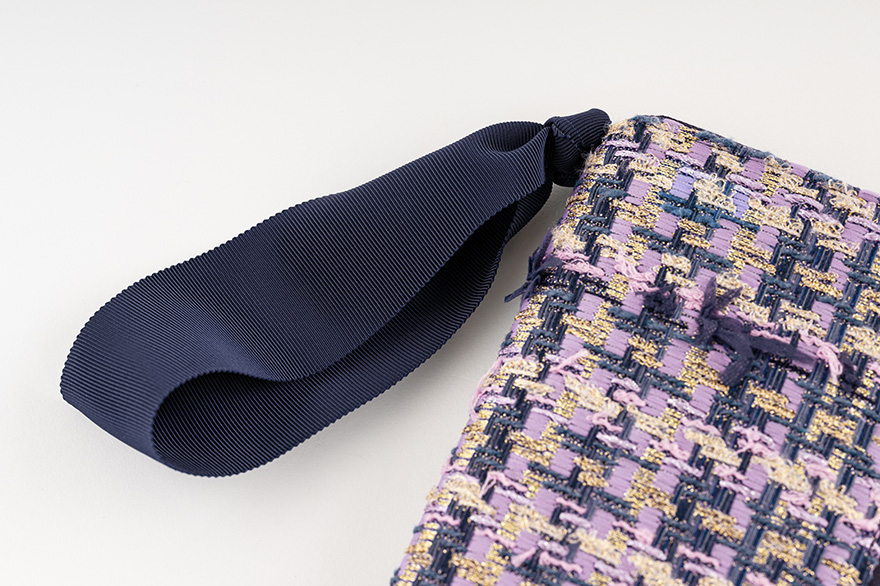 Because the cover uses a tweed with a timeless quality, we chose natural leather for the interior so that you will be able to enjoy the cover for a long time.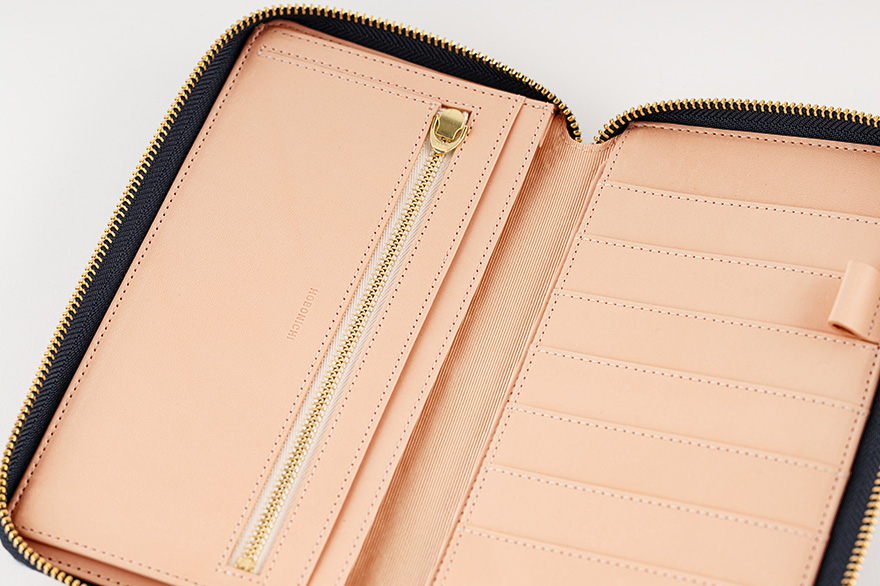 The zippered pocket on the interior is perfect for storing small items like coins. We hope you enjoy the leather as it matures and grows a sheen. The pen hook is designed to hold a pen by its clip.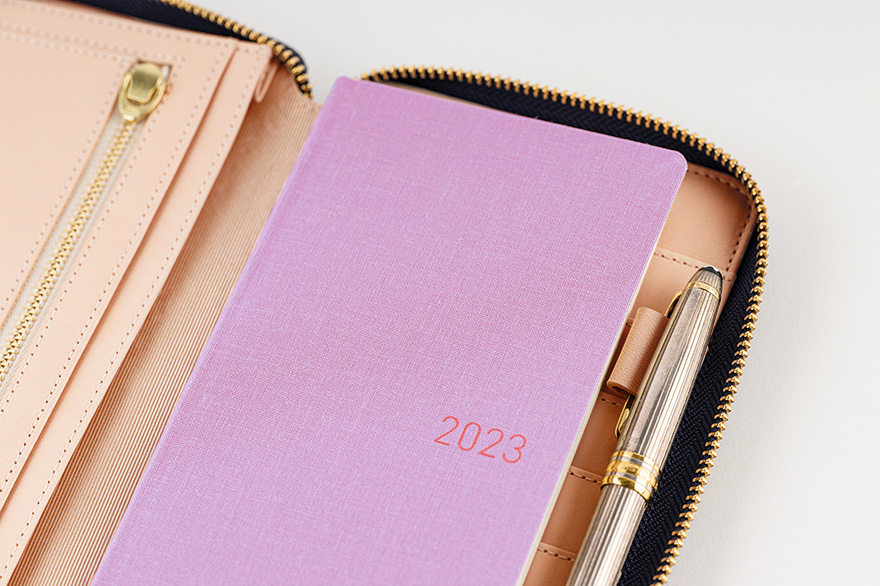 Size:  H: 204 x W: 115 x T: 25 mm
Material Exterior: Cotton, nylon, acrylic, polyester, viscose blend / Interior: Cow leather
For the full collection of Hobonichi items; https://www.stickerrificstore.com/collections/Hobonichi