2023 SPRING Hobonichi Techo Planner Set (A6 Size) // Gurunpa's Kindergarten
Original price
MYR 253.90
-
Original price
MYR 253.90
Delivery time
Order today and we'll ship your parcel within the next 2 - 4 working days.
The cover within this listing comes packaged with the Hobonichi Techo 2023 Spring Planner Book (A6 Size) which is the April-start version and covers April 2023 up to March 2024 in Japanese language.

Gurunpa's Kindergarten
 is a beloved children's book from over 50 years ago, first released in 1965. The longtime favorite book was written by Minami Nishiuchi and illustrated by Seiichi Horiuchi. The story stars Gurunpa the large elephant, who works at all kinds of places, including a shoe store, piano factory, automobile factory, and more.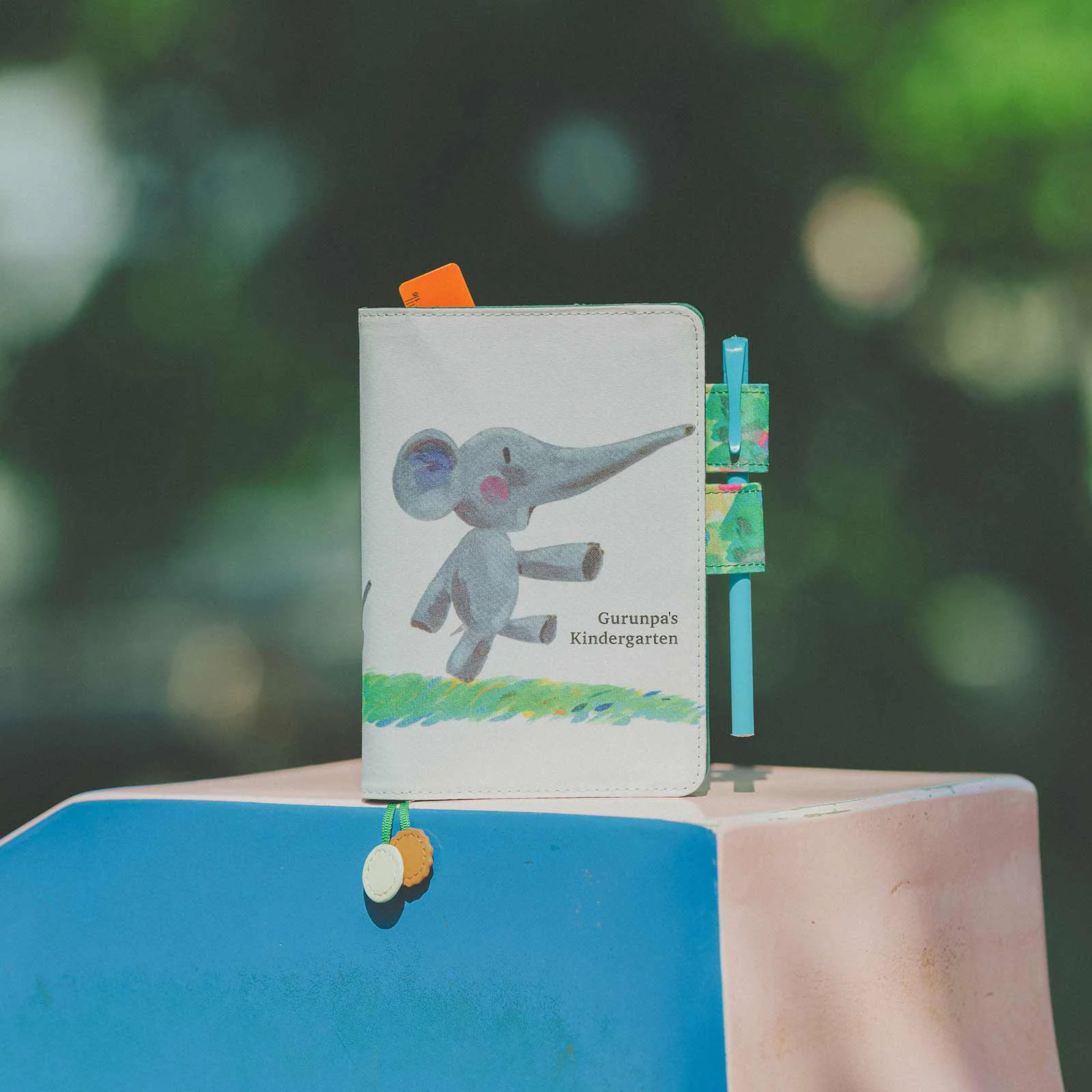 Seiichi Horiuchi was active as an art director in a 
variety of fields
, including magazine design and serialized travel journals. 
Gurunpa's Kindergarten
 was one of the masterpieces of his work, and is the artwork featured on this techo cover.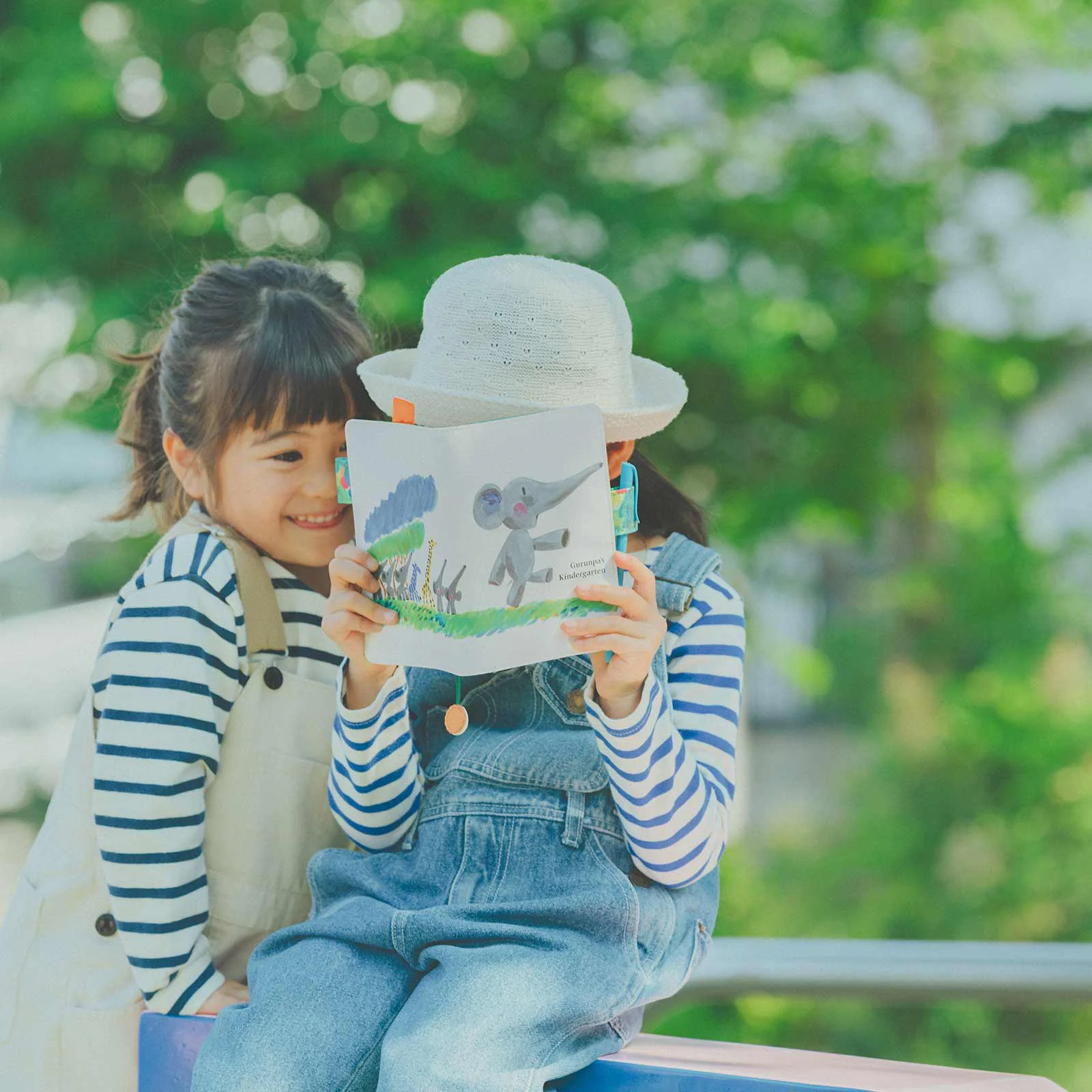 The picture used on the cover shows Gurunpa the elephant happily going off to work, and you'll be energized every time you see him marching triumphantly.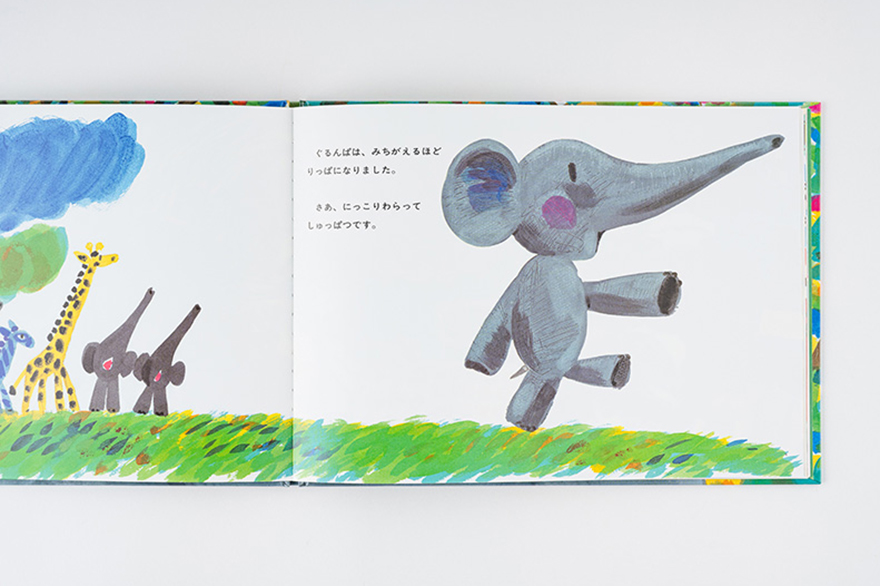 The bookmarks contain two charms: a biscuit that Gurunpa made at work and a plate.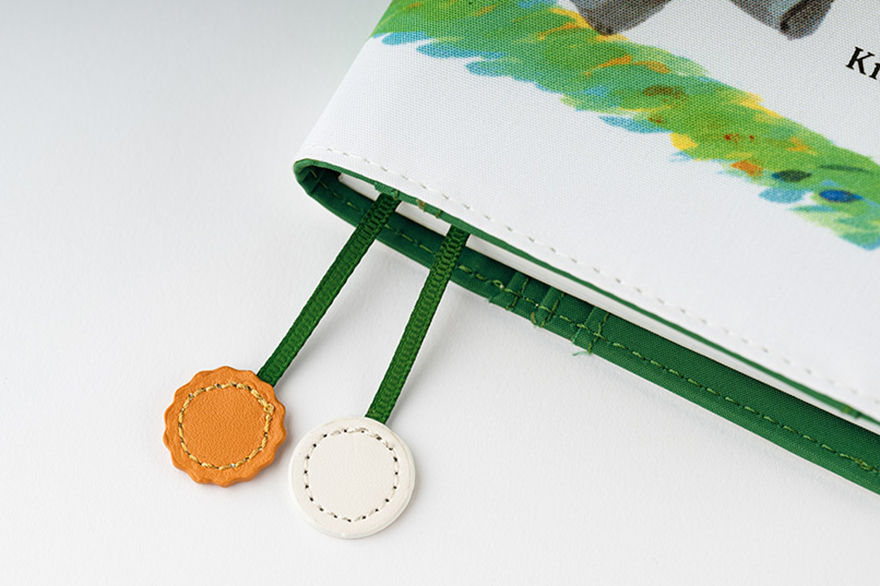 The interior pocket also pictures Gurunpa carrying a large biscuit.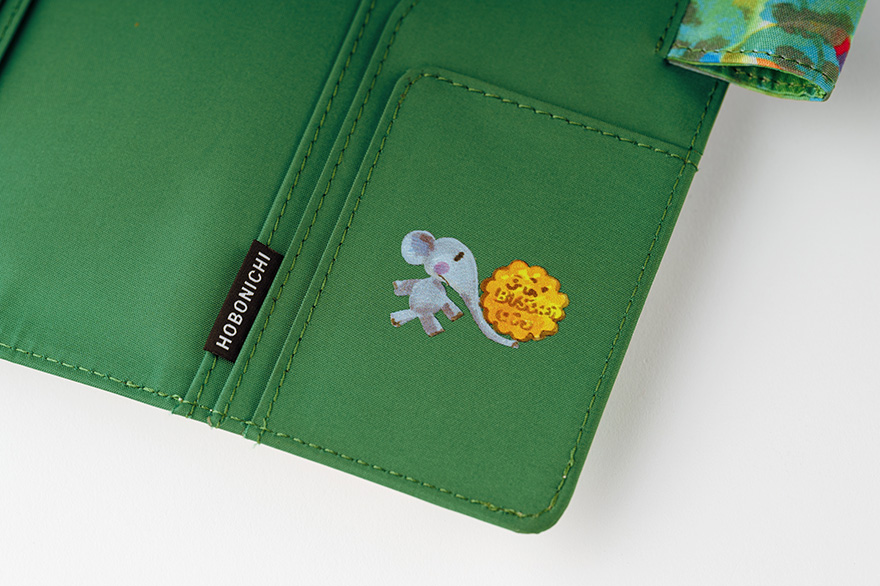 Gurunpa always stands up to a challenge; if he fails, he gets back up again. What a great character to spend the next year with.
Also available in store is a pencil board with this design that would go well with the cover.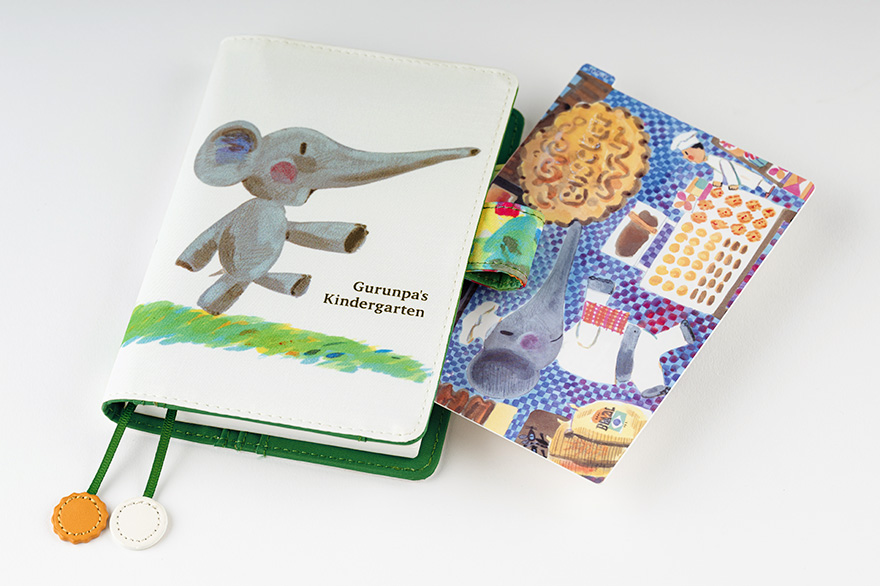 Sold separately is the PVC Cover on Cover for selected covers. In addition to protecting your cover from wear and tear, the Cover on Cover is a great place to store postcards, pictures, and other decorations to customize your cover at any time.

Cover Size: H: 165 x W: 244 x T: 3 mm
Notebook Size: H: 148 x W: 105 x T: 14 mm
Language: Japanese
Pages: 464 pages
Daily Pages: Apr. 1, 2023 - Mar. 31, 2024 (378 pages))
Yearly Index: Feb. 2023 - May. 2024 (8 pages)
Monthly Calendar  Feb. 2023 - May. 2024 (32 pages)
Grid Size: 3.7 mm

Note: The Hobonichi Techo's Tomoe River paper is designed to prevent bleed-through, but some fountain pens and water-based ink pens are not compatible with this paper. When switching to a new pen, we recommend testing the pen somewhere in the book, such as the back memo pages, to see if the ink bleeds through or takes an especially long time to dry.

For the full collection of Hobonichi items; https://www.stickerrificstore.com/collections/hobonichi