2023 Hobonichi Weeks Softcover Planner // White Line
Original price
MYR 81.90
-
Original price
MYR 81.90
Delivery time
Order today and we'll ship your parcel within the next 2 - 4 working days.
The Hobonichi Techo 2023 Weeks books now come in English language.
The distinct white line running down the front cover is the trademark of this annual design.

This smart-looking Black book has been one of the best-selling Weeks designs since the Weeks joined the lineup in 2011, thanks to its unique look of the white stripe laid over a basic black background for a stark contrast.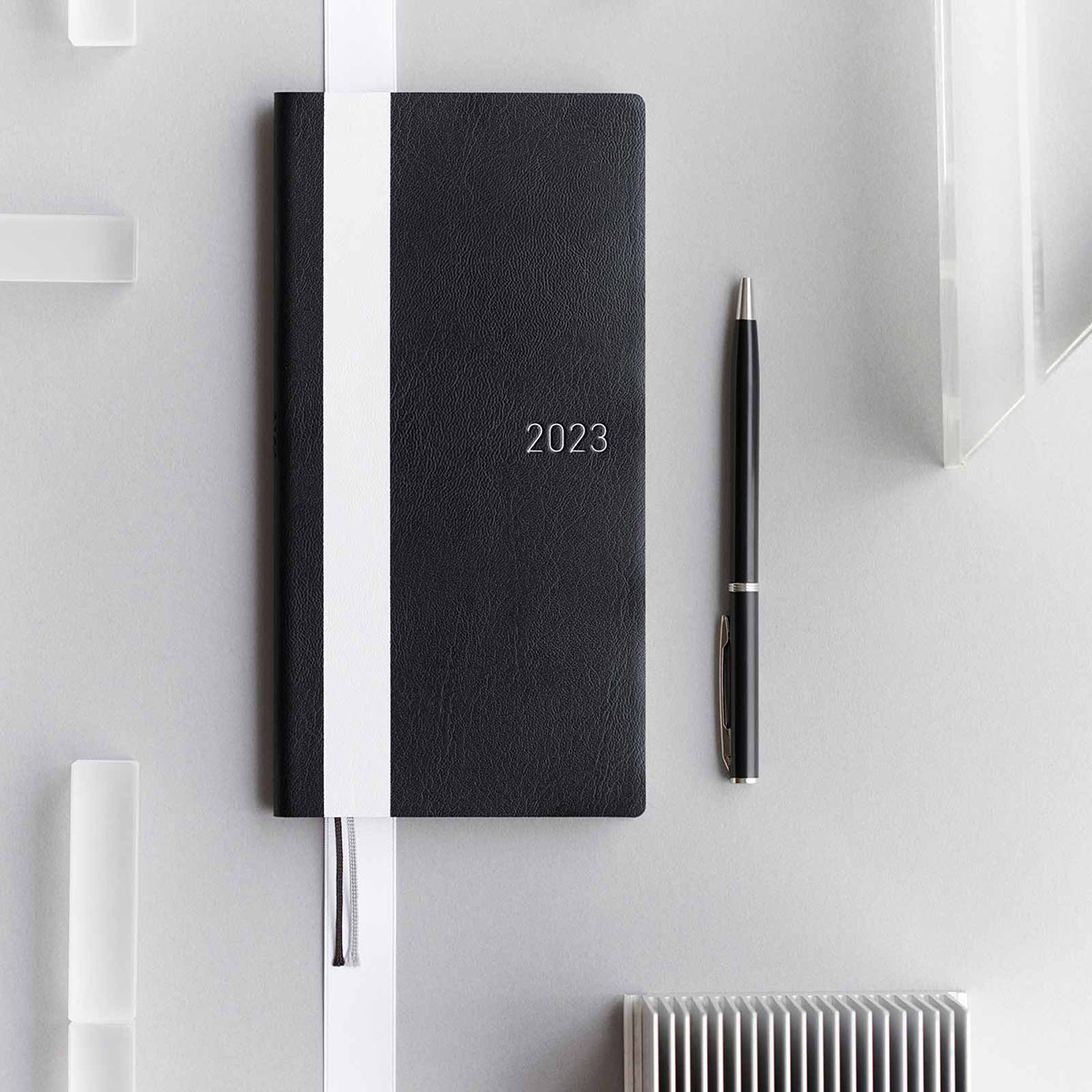 The pure white stripe laid over an ivory background provides an elegant look that works well in the workplace without feeling too loud.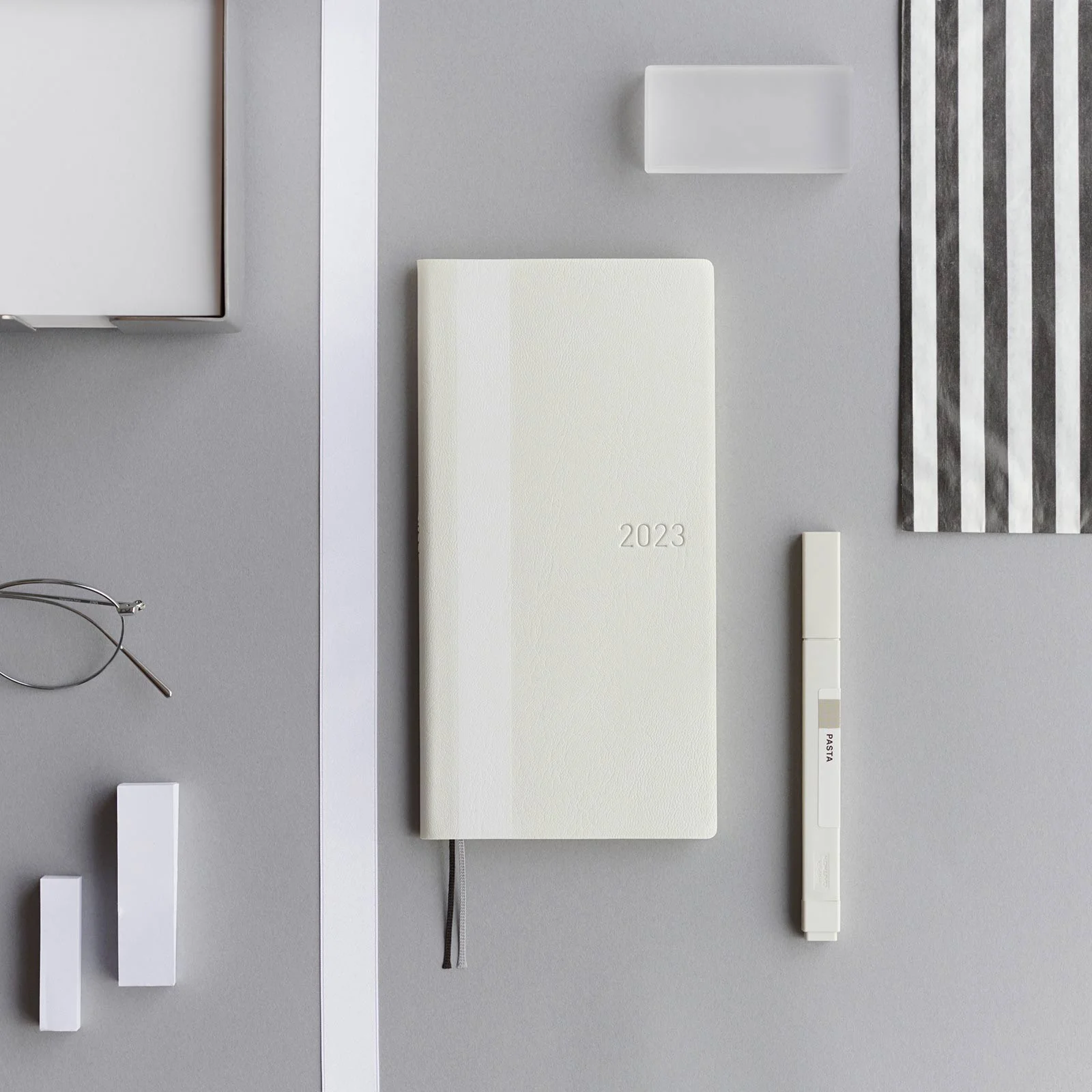 This softcover book is easy to flip through the pages, grasp in your hand, and shove in your pocket. The ability to roughhouse this durable little book makes it very easy to use.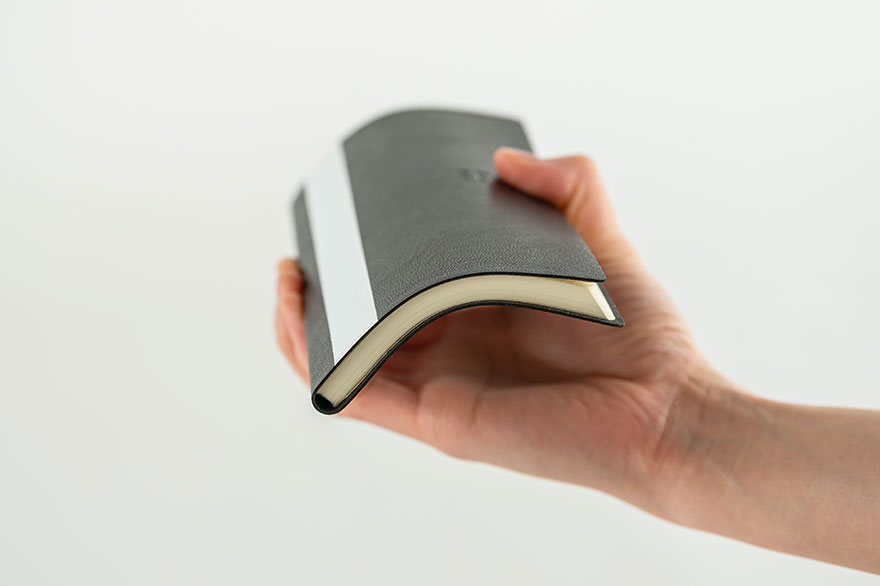 The Hobonichi Techo Weeks comes with a clear, adhesive corner pocket you can stick anywhere you like.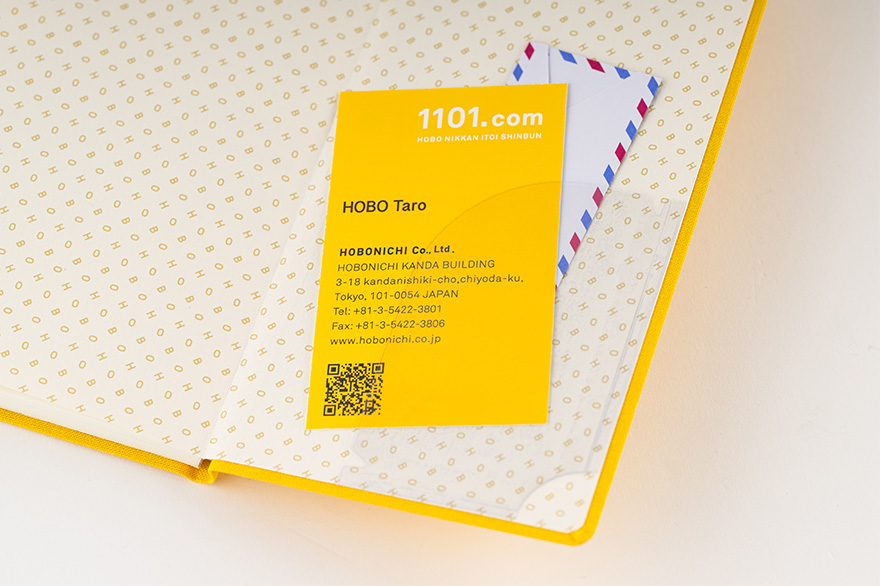 If you'd like storage space or a way to change up the look of your Weeks book, you can customize your book by pairing it with a Weeks cover which is also available for sale in store.
Size: H: 186 x W: 95 x T: 10 mm
Pages: 240 pages
Note: The Hobonichi Techo's Tomoe River paper is designed to prevent bleed-through, but some fountain pens and water-based ink pens are not compatible with this paper. When switching to a new pen, we recommend testing the pen somewhere in the book, such as the back memo pages, to see if the ink bleeds through or takes an especially long time to dry.

For the full collection of Hobonichi items; https://www.stickerrificstore.com/collections/hobonichi